Forest of Bowland Birdwatching and wildlife
We are situated next to open moorland a rich and unique wildlife habitat. Spectacular birds such as the iconic Hen Harrier and the equally stunning Short Eared Owl are denizens of our Bowland moors. Perhaps less spectacular but each with their own charms are the many other birds who are to be found in our neighbourhood. The comical partridge is the easiest to spot Wheatears and Stonechats are small birds which can be seen perching along the top of our dry stone walls before flying into the heather hunting insects for their young. Skylarks can also be seen and heard ascending into the sky.
Close by are many other habitats rivers and streams ancient woodland and more modern plantations as well as species rich hedgerows and quiet country lanes and their wild flower filled verges.
Nearby wildlife hotspots interactive map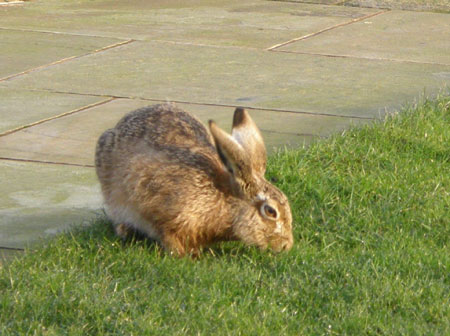 Brown Hare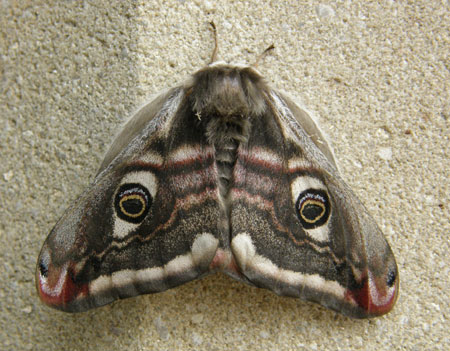 Emperor Moth